Food & Wine
Oreti Village
Discover the Magic of Oreti with a Helistar Helicopters Heli-Dine package - an experience that you will never forget! Absorb the magnificent sweeping views of Lake Taupo as your backdrop, savour the taste of REAL food and enjoy the ambience!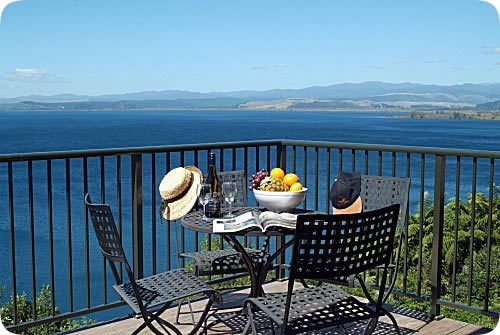 OPTION 1:
Fly from Huka Falls across the world's largest Volcanic Lake to Oreti for your ultimate dining experience - a 3 course lunch and glass of wine.
$469.00 per person, minimum of 2
OPTION 2:
Upgrade your existing Mountain Magic or Voyage flight with an Oreti stop off. After experiencing the magic of helicopter flight around the Tongariro National Park, finish the journey off with something special! Enjoy a 3 course lunch, or dinner with overnight option.
Helicopter drop off only: $150pp
Helicopter drop off only & 3 course lunch: $219pp
Return helicopter transfer & 3 course lunch: $300pp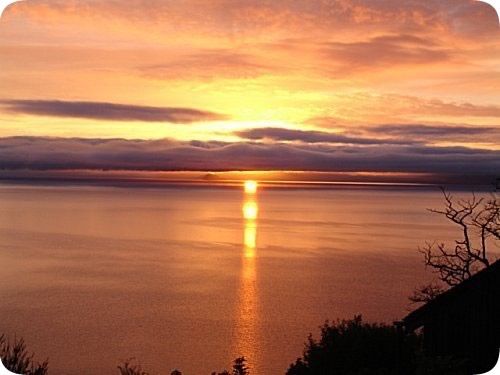 You may feel cheated that an hour or two at Oreti is just not long enough…. So stay on and explore the untouched Western Bays region. Amble along a bush walk, sip latte's at one of the many cafes, enjoy wine tasting at Omori Estate vineyard, or simply just relax on the sandy shores…
Overnight deluxe apartment accommodation, a bottle of wine on arrival & 3 course dinner: $200pp
Alternative return options:
Boat charter: $600
limousine: $150
One way helicopter transfer:  $675.00 (1-3 passengers) $900.00 (3-6 passengers)