News
Unbeatable views!!!!!!!!!!
07 August 2009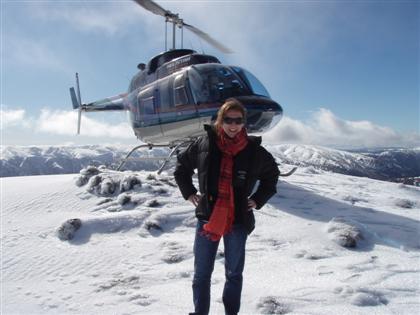 Look at the stunning views Martina from Lake Taupos Top 10 Holiday resort saw when she experienced our Mountian Magic flight yesterday....
She was thrilled and all she could say was "wow! That was amazing...!"
The day was a clear blue mostly cloudless day. Martina was 1 of 10 people we flew over the tops of the National Park with lots of people visible skiing the Mountains many people were out experiencing what beauty and activities the area offers.