News
New staff at The Hub Cafe
22 September 2008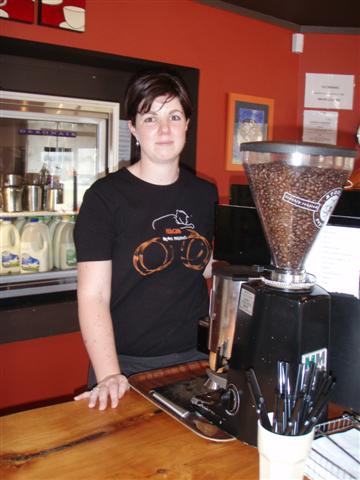 The Hub Cafe has absolute pleasure in introducing Derryn to all new and regular visitors.
Derryn has a wealth of experience in the food and Hospitality Industry and has taken control of our kitchen and coffee machine!
Regular patrons may notice a new twist to our signature slice the "Zarbo". The Hub Hero has also benefited from Derryn's creative flair!
Come on out, say Hi and see for yourselves!
We still only use Fairtrade Coffee beans.