News
FREE COFFEE AT THE HUB FOR MARCH !!
25 February 2009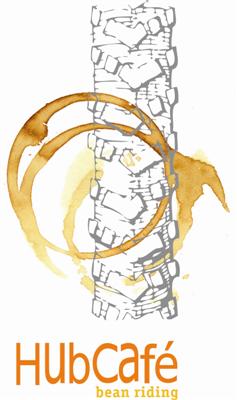 Great News!
Come into the Hub cafe during the Month of March, answer a simple question from from our website & you get a free Organic free-Trade coffee at The Hub Cafe!
Easy as that!
The question we want to know is; how much is our Mountain Magic flight per person?
Answer that correctly and the coffee is yours, it's the best coffee in the area AND we boast the best carrot cake in the District!
Look forward to seeing you at the Hub, where we welcome, LOCALS IN LYCRA.....