News
End The School Holidays on a High ...
21 January 2010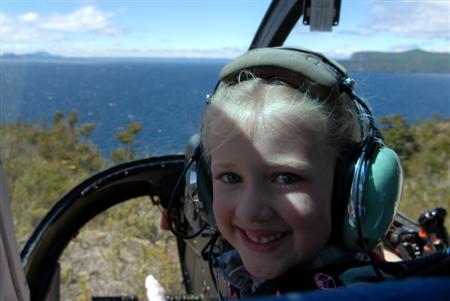 End the school Holidays on a High with Helistar Helicopters Locals day on Sunday the 31st January 2010.
All locals pay just $30 for an affordable fantasticly fun family experience...
There's a kids colouring competition, with 2 winners from that winning a helicopter ride to their school ! Look in the local newspaper for the entry form.
PLUS any child that flies on the day goes into a draw to win a ride to school as well !
Meet Jeff the Chef from the new improved Hub Cafe on his gourmet Barbeque, that will be churning out great sausages and steak sammies all day .
Book your flight now; bring along your prrof of address and you are in the sky for $30 bucks !
Bookings are essential call 0800 435478.