News
Helistar Gearing up for the A1GP!
14 January 2009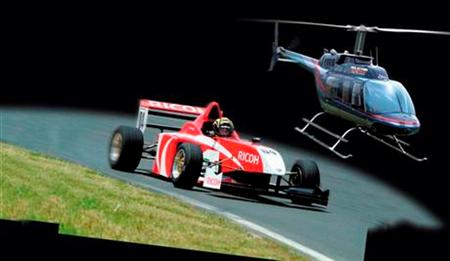 Helistar Helicopters will once again be on site at the International A1GP offering "Hot-Laps" above the racing circuit over both days, Taupo January 24th & 25th 2009.
See your favourite race start by air, or.... avoid the traffic congestion and get flown into the track; no queues, no wait AND arrive like a rock-star!
Call Tina in the office now to make a booking or ask for more details.