News
Helistar Helicopters Welcome Two New Pilots
26 March 2010
Donal Mackensie and Paul Beckett recently joined the Helistar Helicopters wall of fame.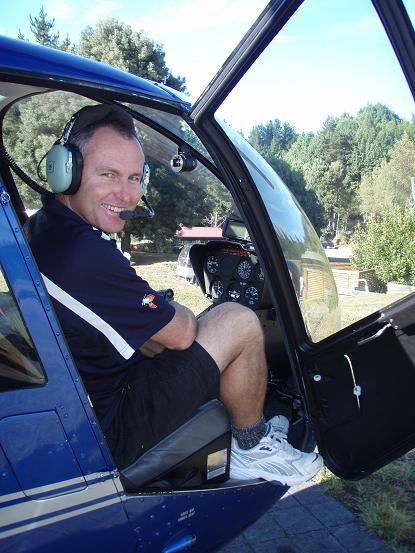 Donal brings with him a wealth of experience from a varied and diverse background of flying. From agricultural work to flying for the Greenpeace ship, he has done it all.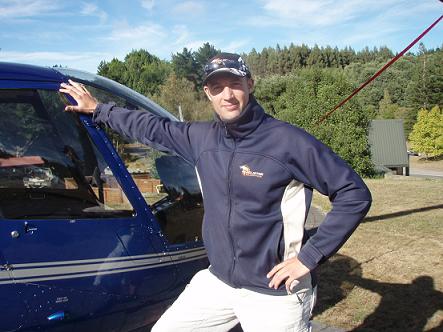 Paul entered the NZ aviation industry after a career as an officer in the British Army. Being Irish, it was initially difficult to understand him, however we now have a good understanding of what he says until he starts speaking French!
Welcome on board fellas.